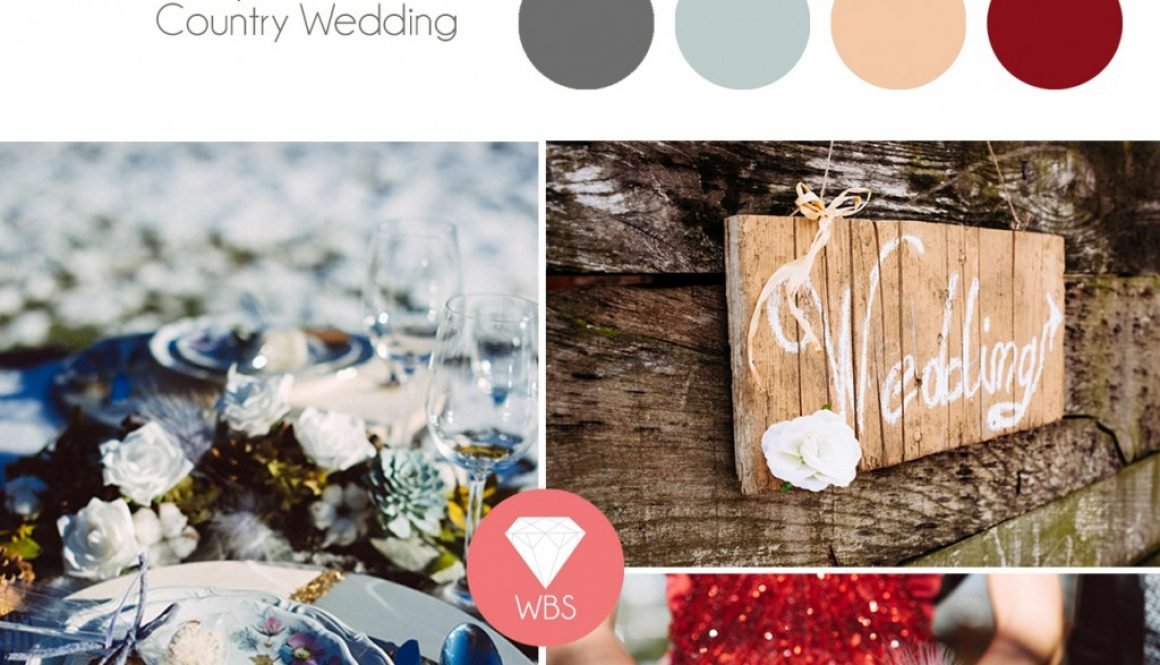 Don't you just love to browse through all those beautiful weddings on social media pages? We know we do! We get inspired by the wedding ideas and trends out there and wish to implement them in our styling, which is not always easy, since we must respect bride's wishes their visions. After all, it is her day.
You might also realize that sometimes the posts say real wedding other times styled wedding/styled shoot. Well, what's the difference? Ok, "real wedding" is usually, real, as the word implies. But the styled one is usually a "fake" wedding. Most of the time, couples on the picture are actually models and don't even know each other and the whole set is staged. But don't get mad, this is actually a good thing.
We all love SMP blog posts and inspirations. Abby Larson, a Blogger from Style Me Pretty says in this video how important are styled weddings for them. Abby Larson says that "styled shoots are really important for helping to shift the tied a little bit and are giving people creative freedom to try new things," which ultimately sets new wedding trends.  
Styled weddings are becoming more and more interesting in the wedding industry. You might wonder why these kind of weddings are necessary or even desired. Well, styled weddings or shoots are a way for wedding professionals such as planners, stylists, designers, photographers or even wedding bloggers, to artistically express themselves and to show what they think is beautiful, trending and of course to express their style. It is a way for all the vendors and experts to get together and work just like they would for a real wedding. Catering will prepare and style the food they think expresses them the most, florists will prepare arrangements that shows their capabilities, the photographer will express their artistic abilities and the stylist/planner will organize, style, design and execute the whole event to bring it all together.

Usually when a specialist has a client (a couple who wishes to get married) they need to respect couple's wishes in order to realize their vision and cannot push all of their ideas regarding the style and decoration. Therefore, in order to show their style to potential clients, wedding professionals show what they are capable of with one of those styled shoots. Every planner, photographer, etc has their own artistic and working technique. It is important for couples to understand the way they work in order not to be disappointed on the end. This is especially true when you are hiring a photographer. If you do not like his/her quality of work, why would you book them? For more on "How to book the right photographer for your wedding", read our blog post about it.
Also be aware that many of the weddings and wedding decoration you see on social media today are either styled or organized by some professional/blogger/expert/vendor. And, if you wish to have one of those weddings, be prepared to extend your budget 🙂
One other reason is to show trending themes, colors and prepare the easy to use color charts like these which you can mainly find on Pinterest and which are useful, to not only inspire brides to be, but other wedding professionals as well. From these charts, you can gather ideas inspirations, trends and color palettes for your wedding.
That is why, last winter we decided to organize a winter styled wedding photo shoot in Slovenia.  We got together with Vanessa Tivadar Photography and organized a promotional event, that would do just that, inspire you to think different. A red wedding dress might not be your typical dress for a bride to wear, but this was our designer's inspiration we worked with to create this red/grey Christmas styled wedding. The "feather" looking sequence pattern on the dress gave us the idea of using feathers as part of the decoration. We focused on winter colors like grey, brown from nature and red from Christmas and of course, the dress. The whole wedding theme was inspired and designed on the basis of the location and the dress. The location was chosen beforehand and we knew the theme had to be rustic/country. The dress was a vision and creation by our dress designer and we knew we need to incorporate red colors to bring it all together + some gold for the bling 😉
Enjoy with these amazing photos of our winter wedding. The project was primarily organized to promote local businesses and places, as well as the idea of winter weddings.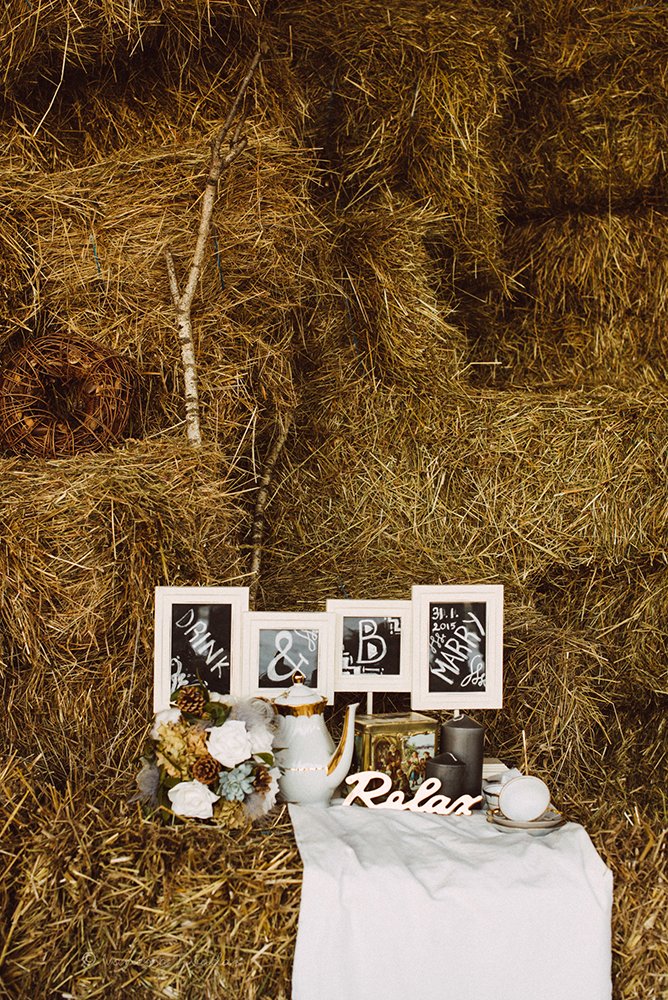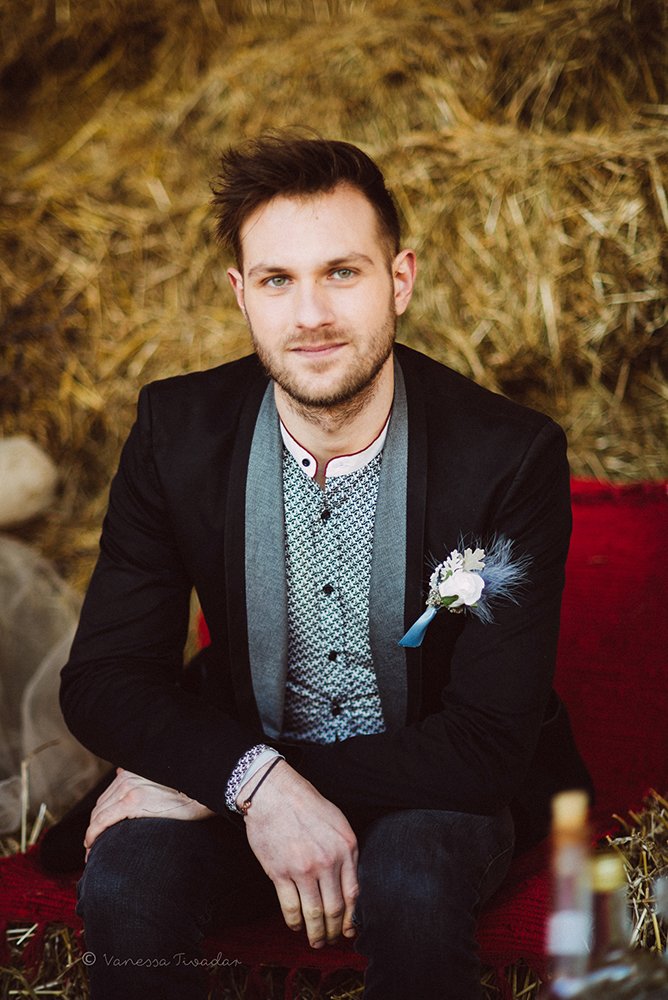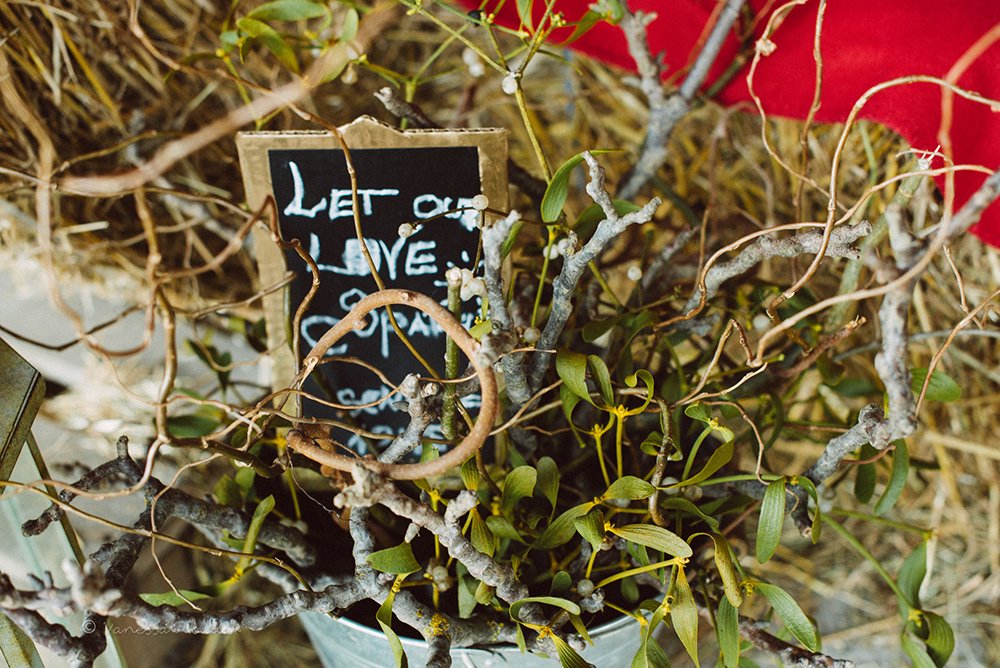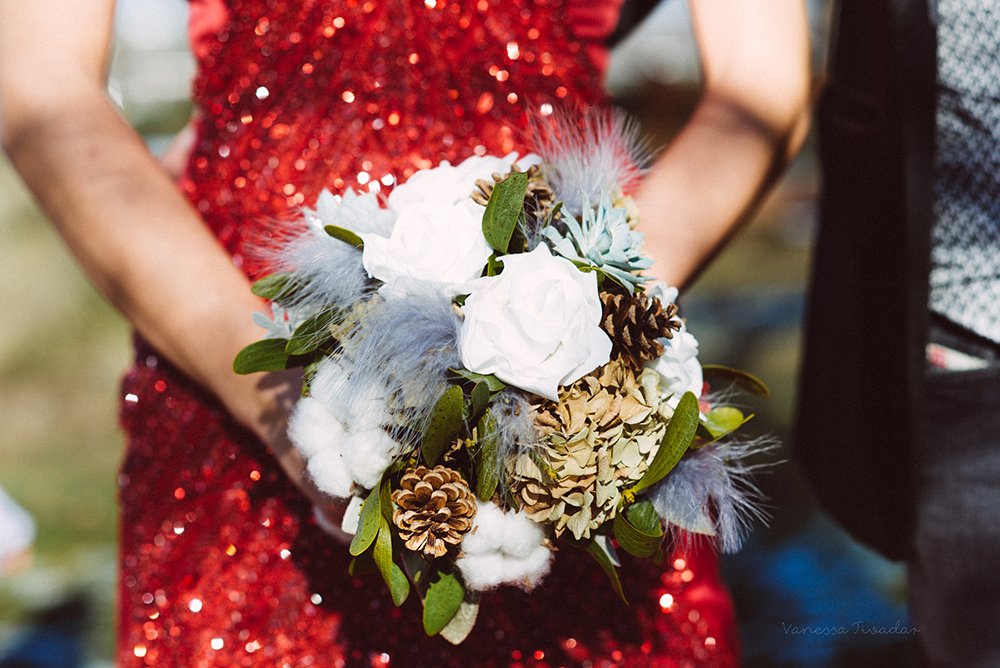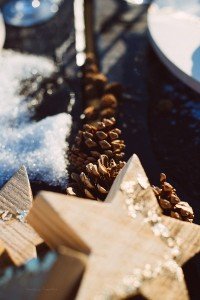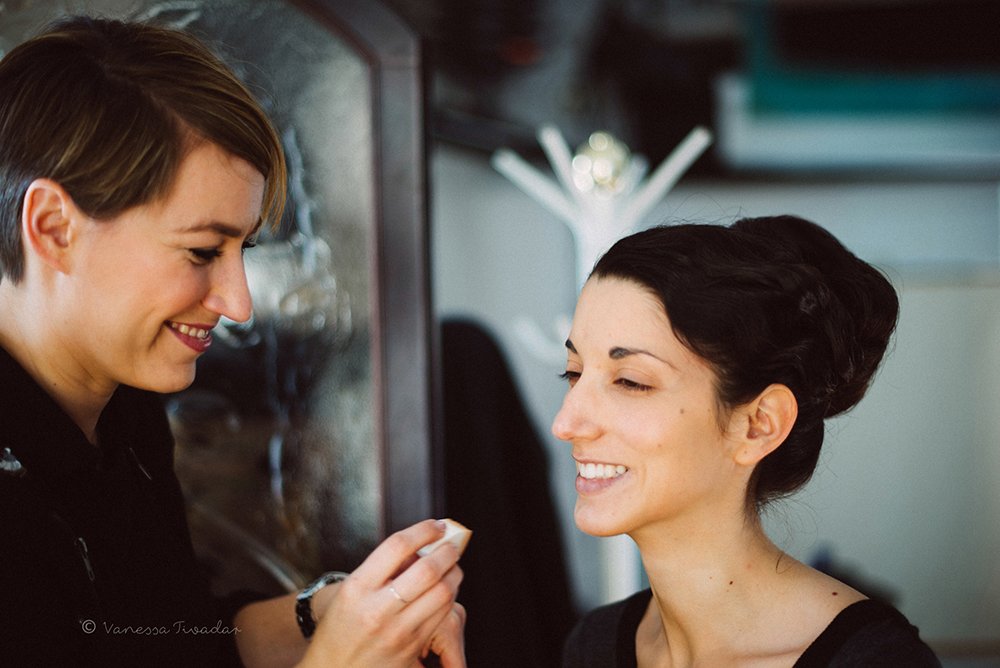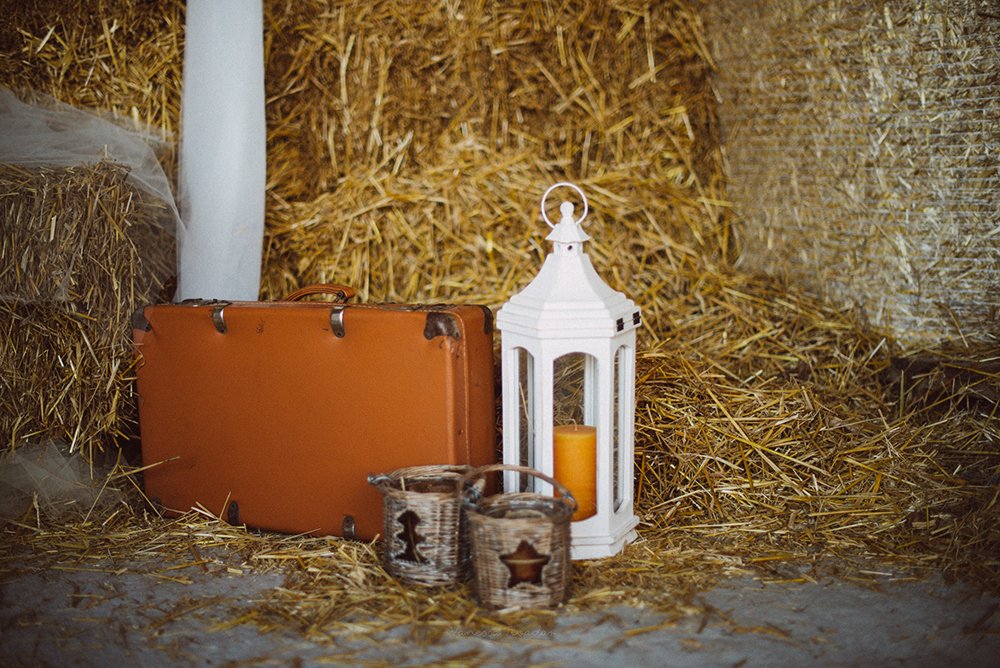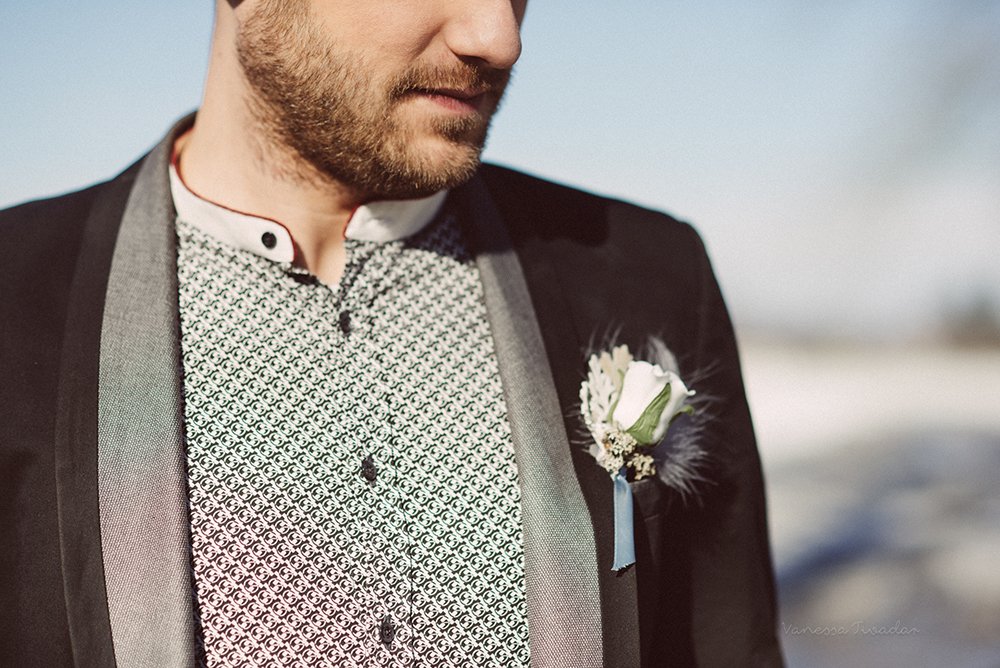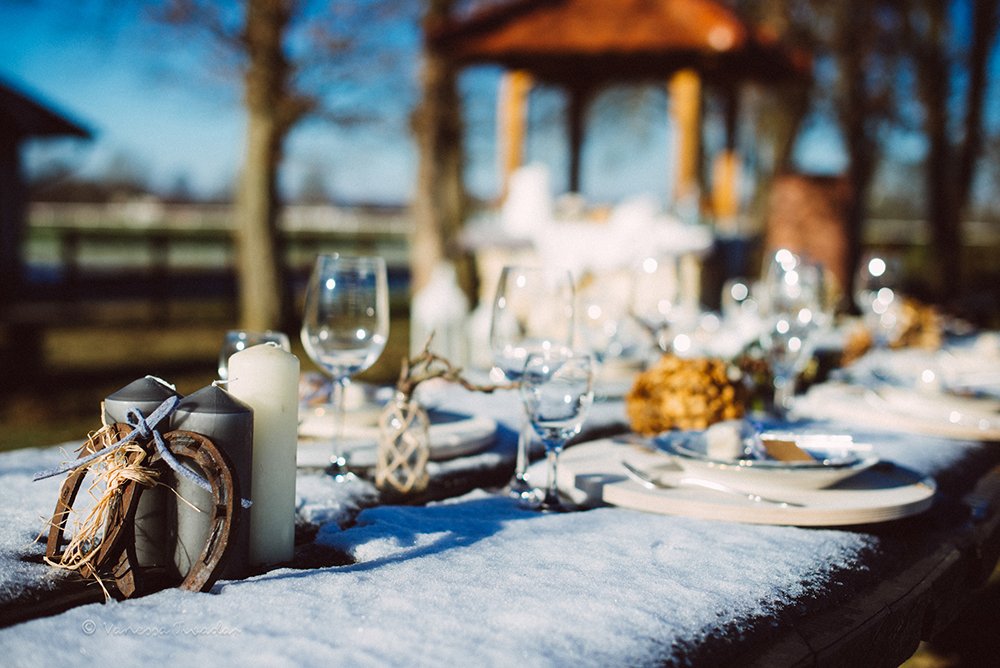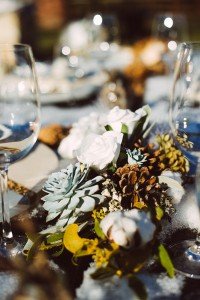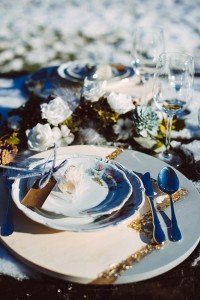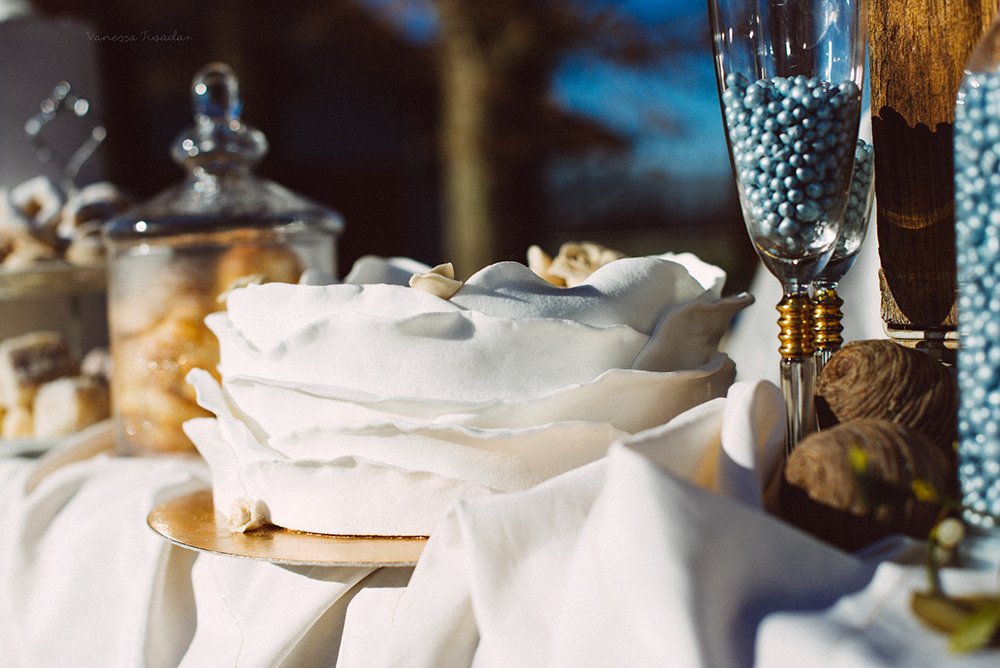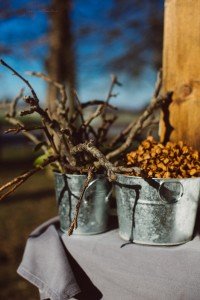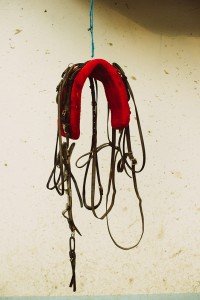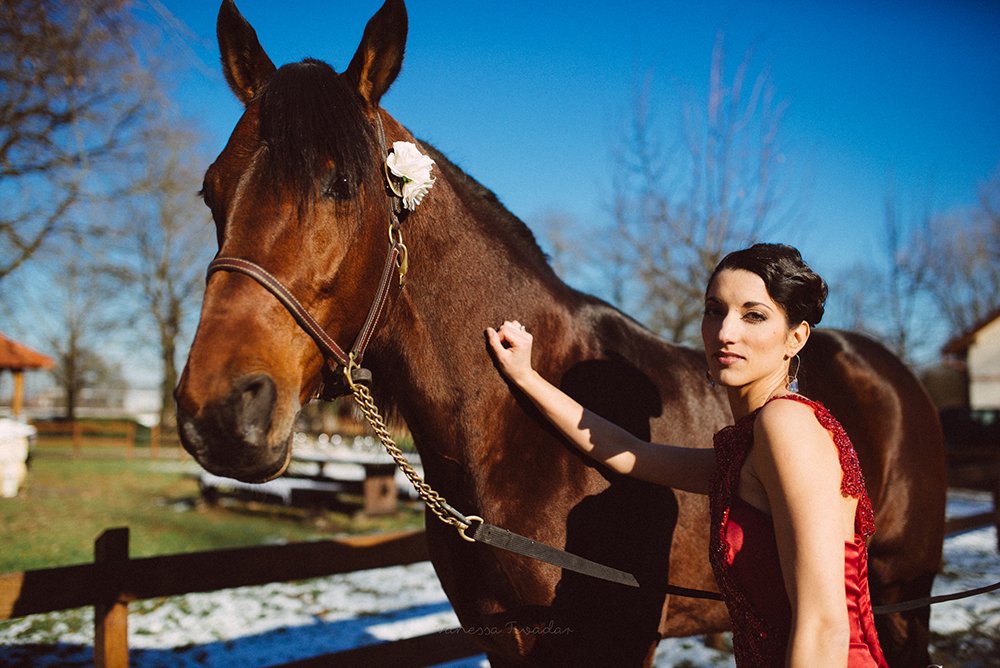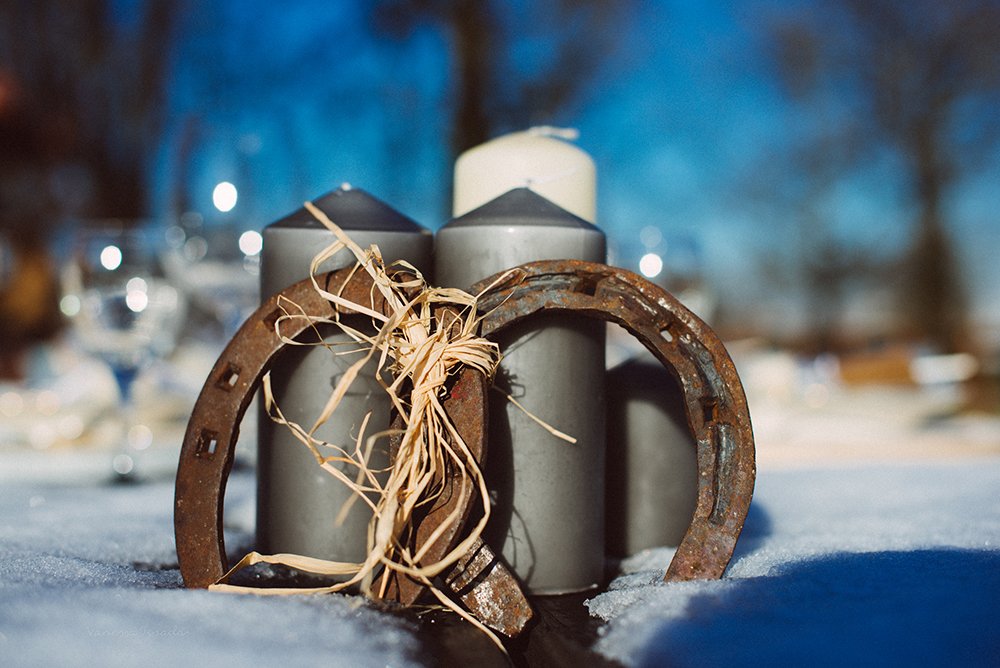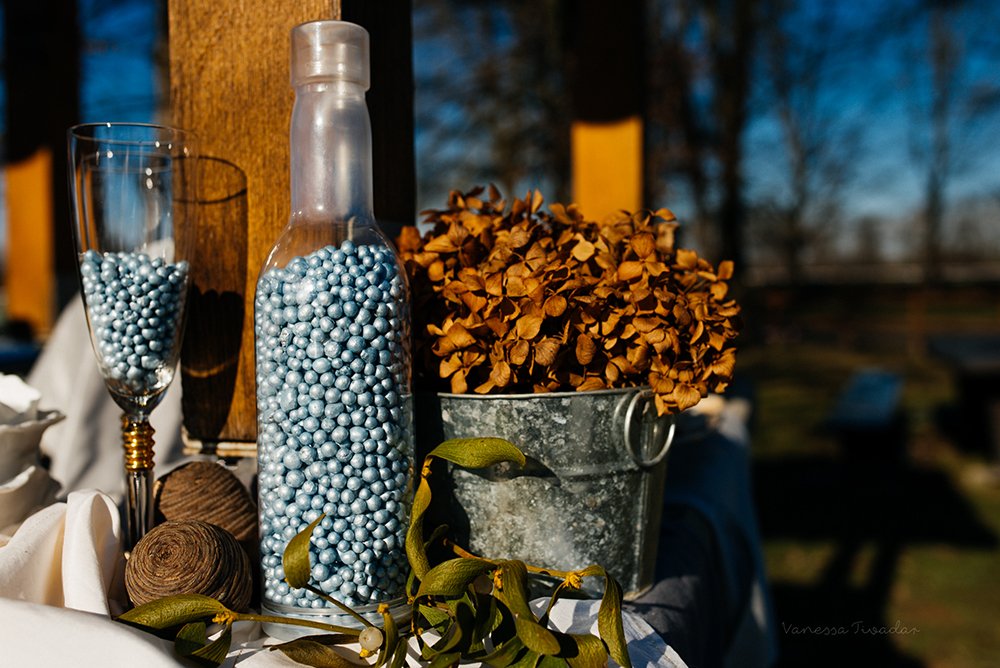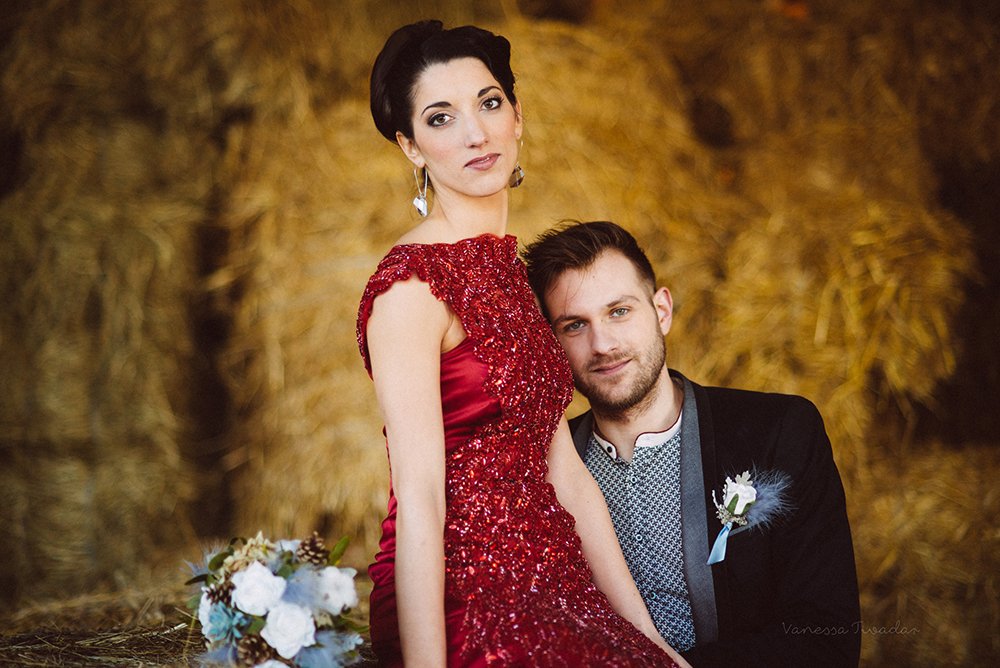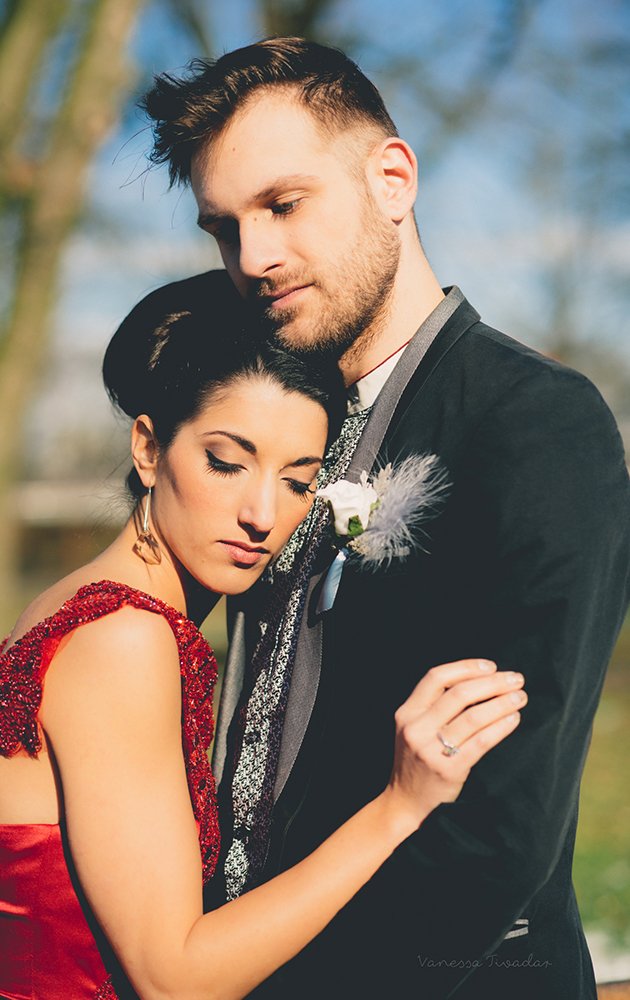 Photos by Vanessa Tivadar Photography
Take a look at our behind the scenes video
Video by Plan 9
Don't miss our behind the scenes photos on the end of the post. But first, here are all our collaborators who did an amazing job at helping us pull this project together. We would like to thank everyone who participated at our styled wedding.
Collaborators/Sodelovali so:
Project Organizer/ Organizator projekta: Sanja Percic & Vanessa Tivadar
Wedding Organizer/ Organizator poroke: Weddings By Sanya
Photographer/ Fotograf: Vanessa Tivadar
Video Production, Filming/ Video produkcija, snemanje: Plan9
Dress Design/ Dizajn obleke: Modni atelje Kolenko
Hairstyle/ Frizura: Frizerski salon Sensa
Makeup: Nana Rosic Alt
Manicure/ Manikura: Jasmina Turk
Jewellery/ Nakit: BySanya Jewels
Model: Tamara Virag
Model: Sebastjan Sapač Žalik
Cake/ Torta: Vika Kolenko
Venue Decoration/ Dekoracija prostora: WBS
Floral arrangements/ Cvetlični aranžmaji: Cvetličarstvo Slavič Vera
Venue/ Lokacija: Kasaški klub Ljutomer
Catering/ Pogostitev: GrilBox
Photos by WBS team
~ {Diamonds and Kisses} from WBS